Foundation
Throughout the years, tattoo legend Henk Schiffmacher has embarked on a journey, looking for the origins of the old-age ritual of tattooing. This brought him to fascinating places and people, from all over the world. The foundation's purpose is to secure, conserve, valorize, borrow and watch over the collected objects of Henk Schiffmacher.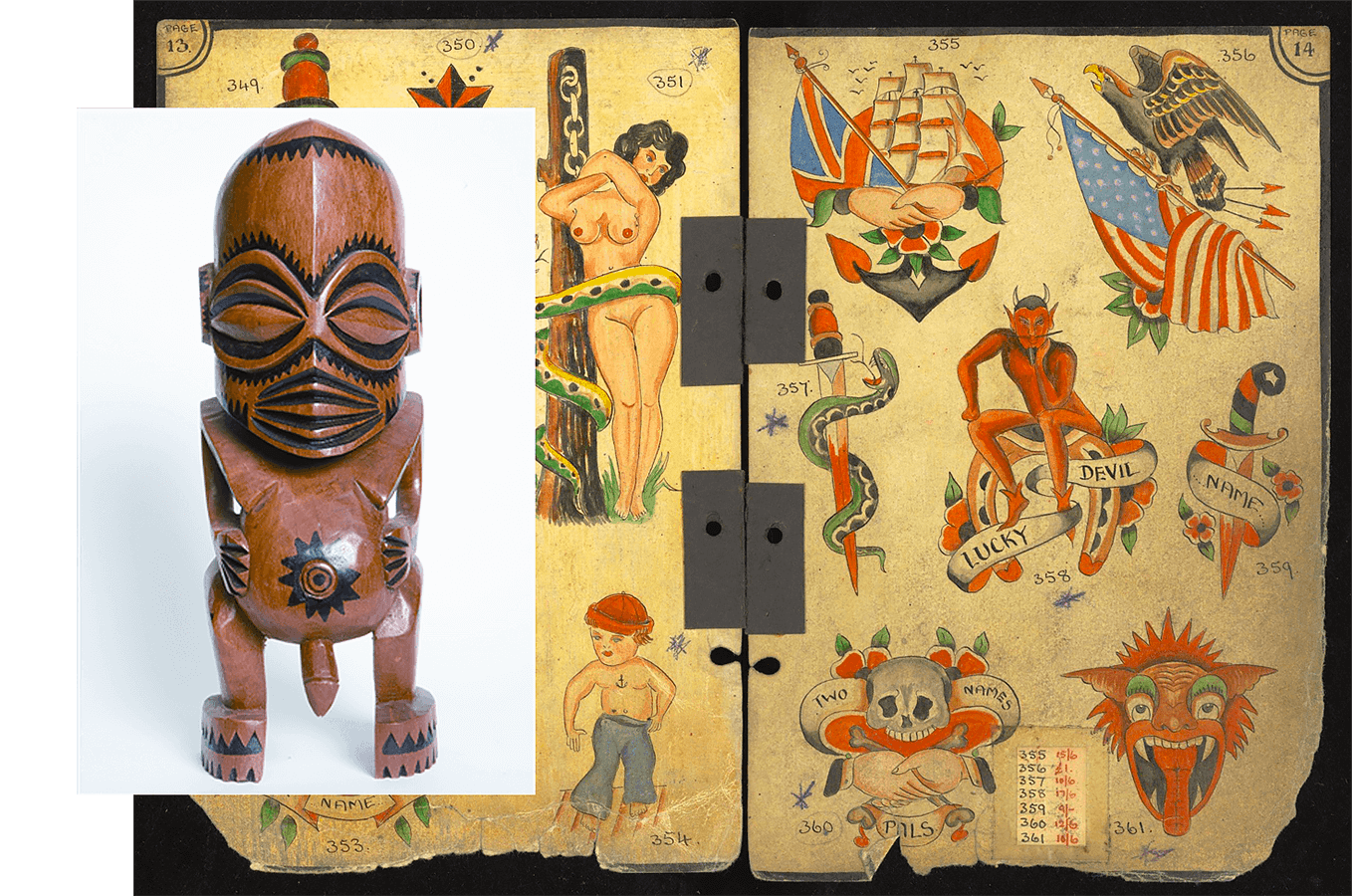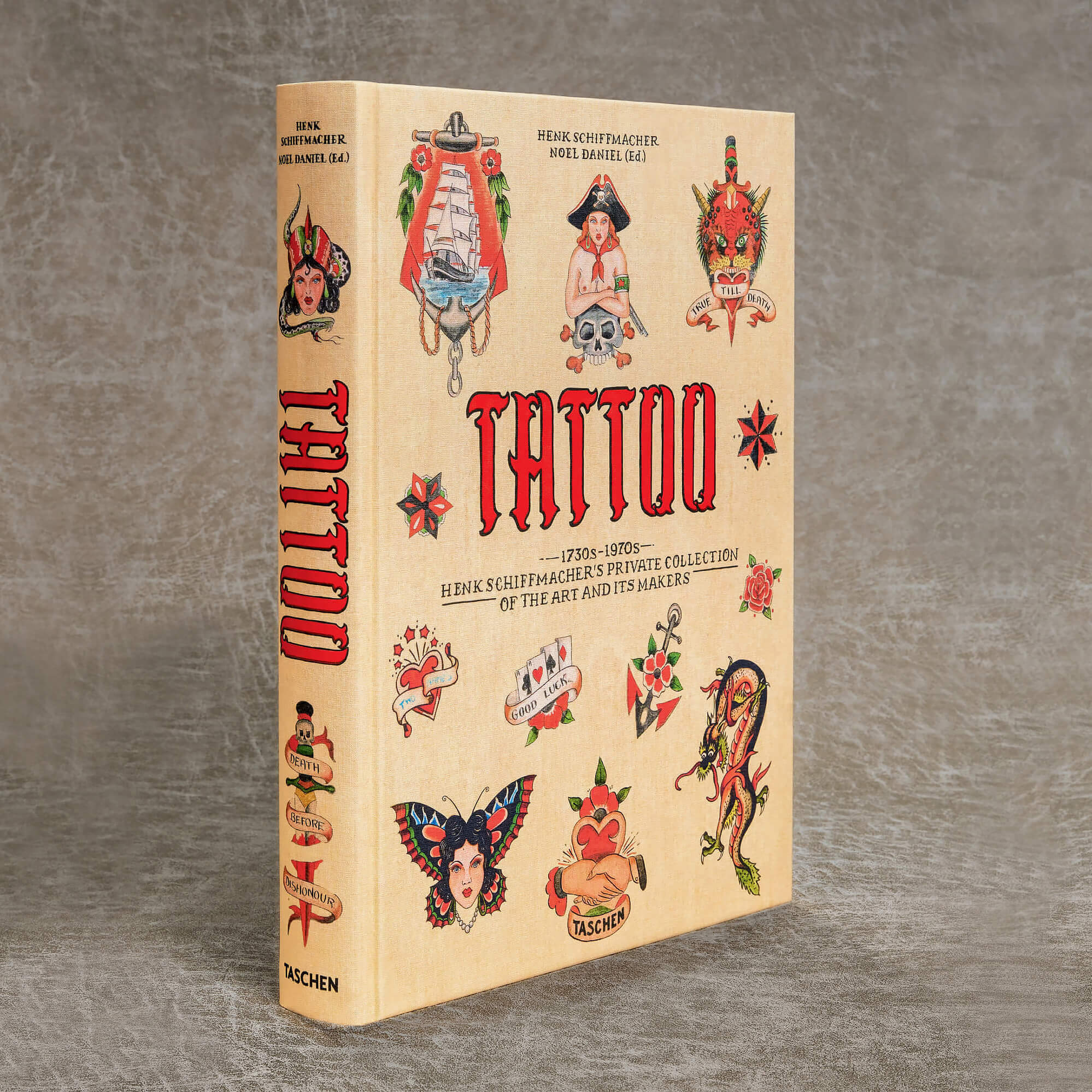 New story
TATTOO. 1730s – 1970s.
Henk Schiffmacher's Private Collection
Legendary tattoo artist and historian Henk Schiffmacher takes us on a personal journey through the history of tattooing from the 1730s to the 1970s in this oversized book of stunning tattoo artifacts and designs.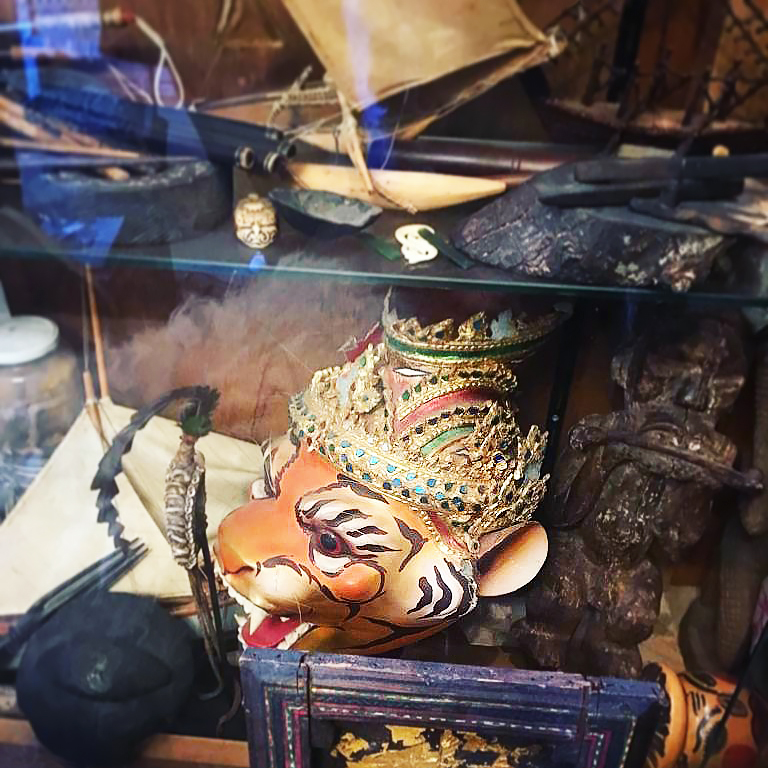 Collection
The collection exists of approximately 40.000 objects, including books, drawings, films and photographs, connected to the world of tattoo art.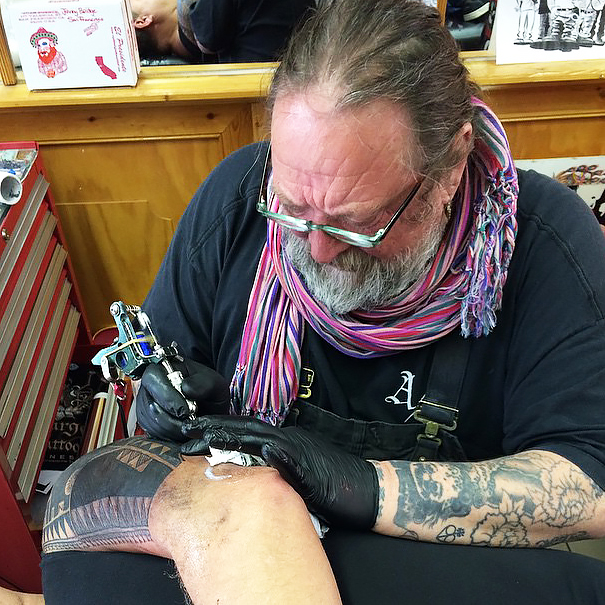 Art & Craft
The foundation is committed to maintain and preserve the craftsmanship of tattooing, achieved through cooperation with several partners.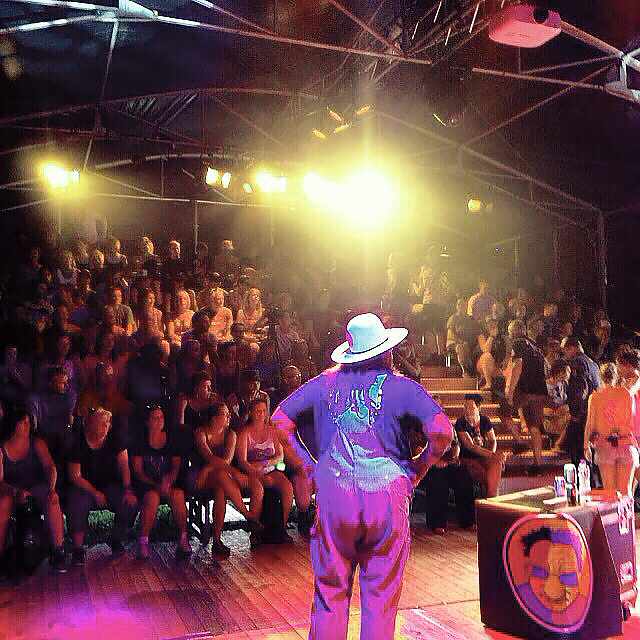 Academy
The certified Schiffmacher Academy provides profound knowledge through education, research, discussions and lectures.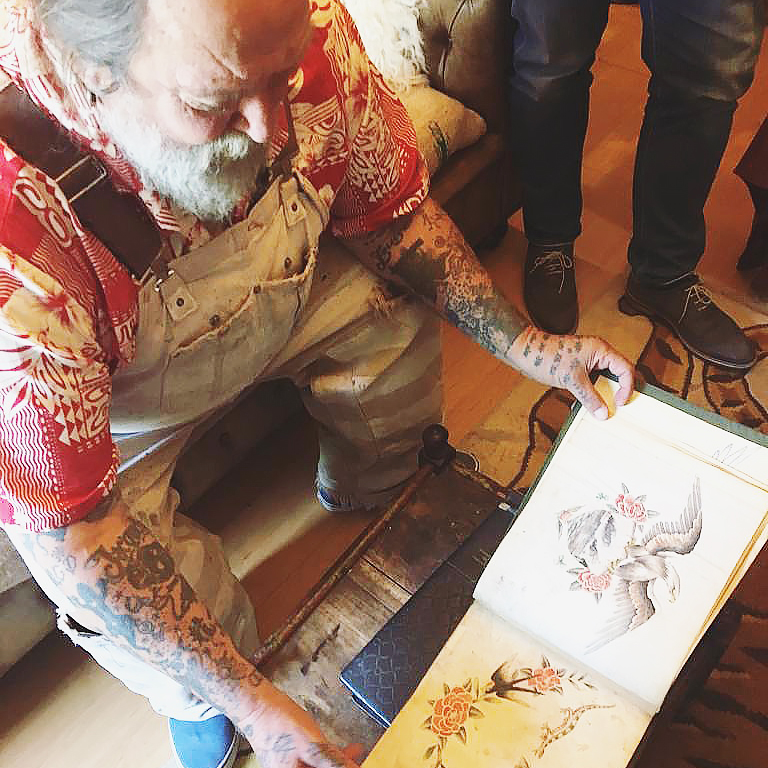 Library
The library is the knowledge base in the domain of tattoos. Get acquainted with the extensive book collection of Henk Schiffmacher.